Since ages, the study of Vastu has been given prime importance. All over the world, you will find many people who always consult a Vastu expert for suggestions in making their homes free from any negative vibrations.
As you are aware of the fact that there are two sides of the same coin, similarly, there is positive as well as negative energy too. Positive energies always bring positive results, but negative energies may cause adverse maleficent effects in the house.
It can cause a constant feud between family members, loss in business, untimely death or any other reason. With the growing trend of modern lifestyle, the new generation of people consider it baseless and don't give much attention to it. But when something constant bad happens to them, then their eyes get open to accept the presence of negative energy in their house.
What if you are being suggested to keep plants that can ward off those negative energies from the house? Now you will think what has plants to do with negative energies, as they are often kept for decorating your verandah or is used for cooking and as herbs for healing any health problem, isn't it? But believe it or not, it is factual truth approved by many Vastu experts. Apart from being an herb or as simple decoration for your verandah, there are plants that really act as filters to combat and prevent any sort of negative energies heading to your house.
If still, it is hard to believe for you, then let us introduce you to the top 6 Vastu plants, which do have some kind of supernatural power to keep your house guarded against negative vibrations.
Just check them out here:
1. Lucky Bamboo Plant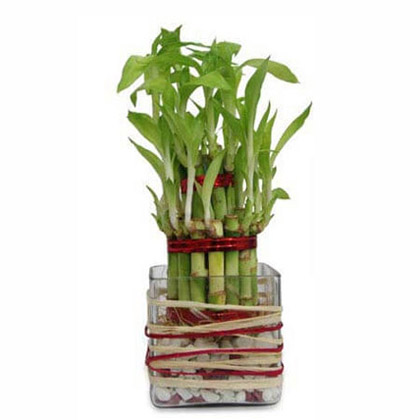 You must have come across this plant in your office colleague's table desk. But ever tried to know about its importance to keeping in office or home? If not, then you must know it now. Lucky Bamboo plants are believed to bring good luck in the house and are also known for bringing good luck and preventing evil eye for all members of the family. But you need to keep it in the proper direction to get the desired positive results or else it will give different results by keeping it any corner. So the best place to keep the lucky bamboo plant is in the east corner. Keeping it in this corner is good for maintaining mental and physical health. And by keeping it in the south, it will bring lots of prosperity with money and wealth. One can also send the Lucky Plant in Dubai to loved ones very easily through online portals.
2. Money Plant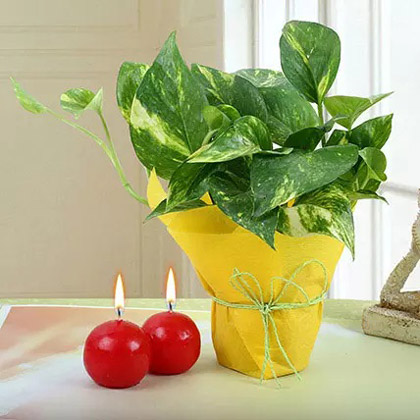 You must have been listening to people saying that money cannot buy everything. Well, it may sound idealistic, but practically money does play a vital role in everyone's life. So if want to prosper with good financial conditions, then it is a must to keep a money plant in your house. Keeping it in the right direction will help you in financial health positively. But make sure you keep it in the south-east direction, as it is the ideal place for it to attract prosperity and keeps negative energy at bay. Don't consider it as a mere showpiece, as it is a plant, and you need to care for it by watering it often, whenever needed. Leaving it leaves dry and wither, will bring the opposite results, so don't make that happen. So, with Money plant in UAE, send your love to your love and blessings to your loved ones.
3. Basil Plant (Tulsi)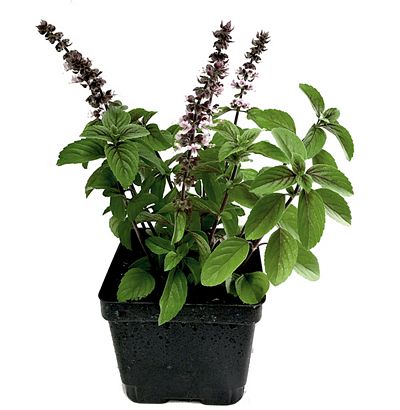 Popularly known as 'Tulsi' the holy basil plant is a popular plant. It is regarded to be an auspicious plant in every Hindu household. Besides providing health benefits, Basil Plant or Tulsi plant has strong spiritual energy and is also helpful in eradicating evil energy and fills up positive energy instead. The best place to keep the Basil plant is the north-eastern corner of the house.
4. Jasmine Plant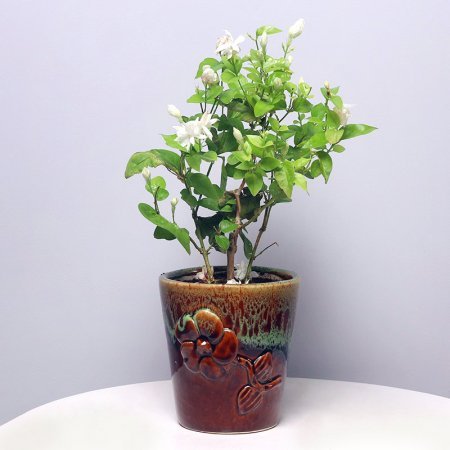 The next best option in the Vastu plant is the Jasmine plant. This beautiful and sweet-smelling plant has many scientific benefits in reducing anxiety and stress. Besides this, it is also helpful in inducing sleep. According to Vastu experts, the Jasmine plant attracts positive energy and soothes nerve. It is auspicious to be kept for having harmony in romantic relationships. If you wish to keep the plant indoors, then it is suggested to keep it in the south-facing window. And if been suggested to keep it outdoors, then place it in north, east or north-eastern direction.
5. Peony Plant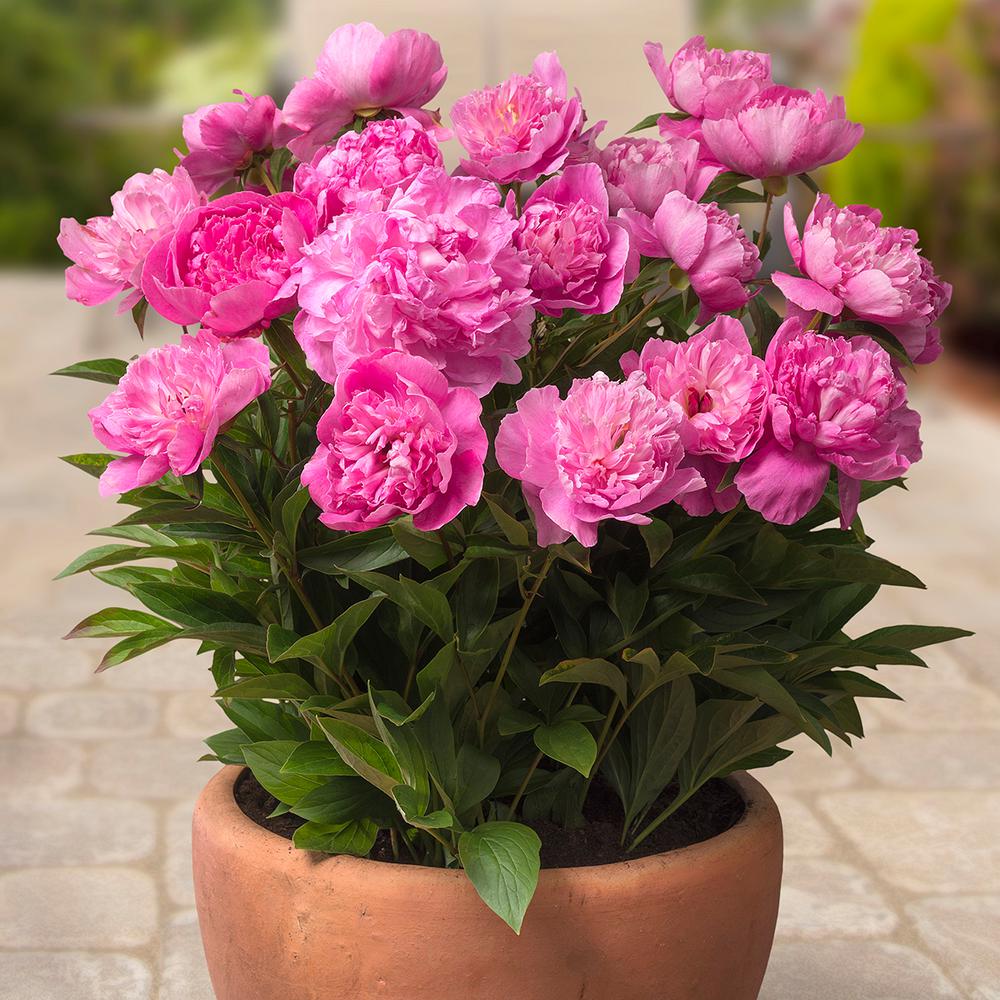 If suffering from a soured relationship with your partner, then keeping a peony plant is the ideal solution for your problem. Surprised? Yes, it is true, because the Peony plant represents the symbol of feminism and true love and its energy is known for attracting positive vibration in the house. The best advantage of keeping this plant in your house is that it fixes the broken relationships and helps in promoting reproductive health for women. The best place to keep this wonderful plant is the southwest corner of the house.
6. Rosemary Plant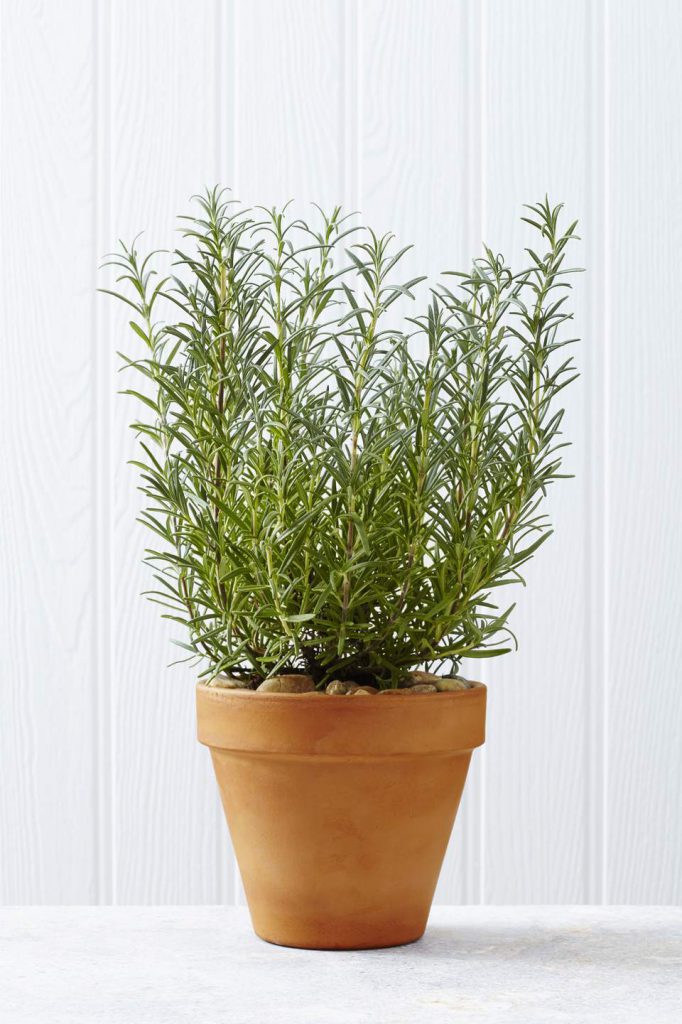 Rosemary plant is an interesting herbal plant known for promoting physical and mental health. The smell of this plant is enough to reduce fatigue, lifting mood, fight anxiety, inducing sleep and improving memory. Keep it anywhere, and it will shut off negative energies from the place.
Conclusion
We hope this concise guide on Vastu plants must have helped in building your trust in Vastu. No need to keep any Nazar battu, when these plants are enough to keep you guarded against negative energies. So, whether it is the confusion of gifts for any festival or the special now and then moments in life, these plants can surely be your best pick to mark your presence outlandishly. Now, one can easily send plants to near and dear ones online as many websites are dedicatedly working and offering online plant delivery in Dubai or the other Emirates of UAE as well and that too without burning holes to pockets.
So, make every moment special with green gold and online portals!!
People also search for:
How to Take Care of Flowers: