Whether you want to celebrate the smallest of wins or big victories, no occasion is complete without something sweet. Not a mystery anymore, Dubai is a food lover paradise with its many best bakeries that satisfy all sugar cravings. So, whether it is about a birthday celebration, wedding anniversary, housewarming, or a Christmas gift delivery in UAE for special someone, Flowerdeliveryuae has specially curated a list of the top 10 best cakes in Dubai that look not only good but also taste divine.
Thank You Very Much! The Cake Was Beautiful, and it Tasted Great! Lisa H.
Carrot Cake: Healthy & Nutritious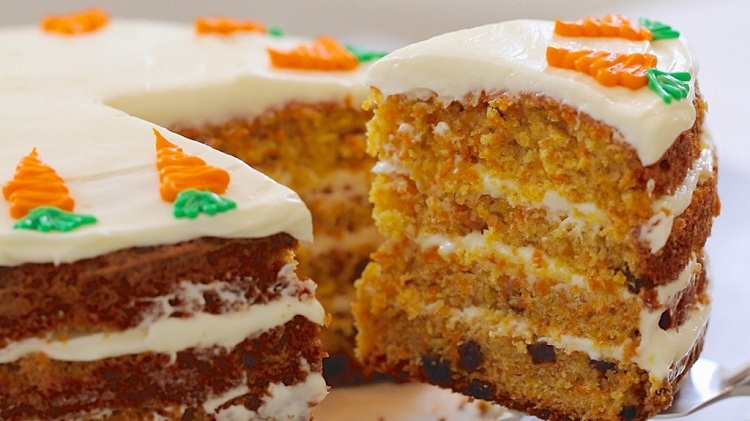 Health consciousness is the latest fashion, and you are on a strict health regime; still, you want to maintain your taste and liking for cakes. Say yes to Carrot Cake Dubai, prepared with fresh carrots and pineapple, and topping is done with whipped mascarpone cream and walnut, giving it a fantastic taste & texture. Undeniably, it is a classic cake for mom in Dubai, who is health-conscious, and foodies who find carrot cakes in Dubaiare always a great treat.
Chocolate Mousse Cake: Cake that Brings Foodies and Health Freaks Together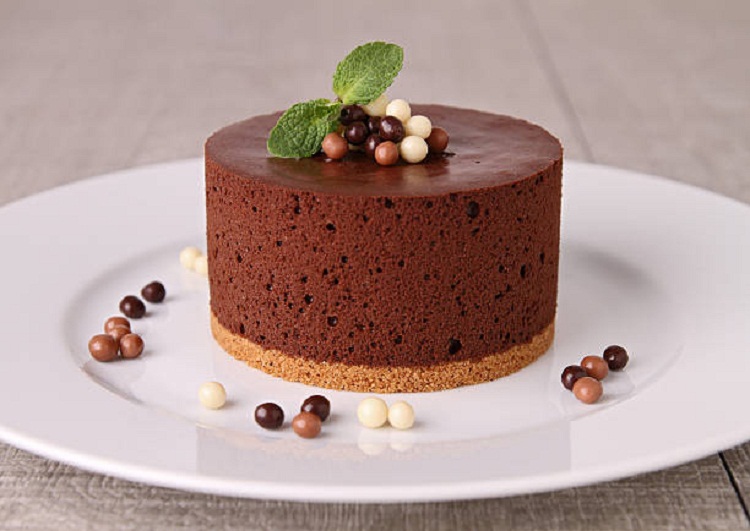 The gluten-free chocolate mousse cake we are talking about is one of the hot-favorite cakes of Dubai & people across the UAE. It is a sweetener that is a part of the cake maker's menu and, thus, never missed by top bakeries in Dubai. Using beaten egg whites, salt sugar, egg yolk, and chocolate mixturemake the cake gluten-free. The use of chocolate mousse in a cake makes gluten-free chocolate mousse cake soft and tasty for all types of people.
Red Velvet Cake: Perfect Addition to any Celebration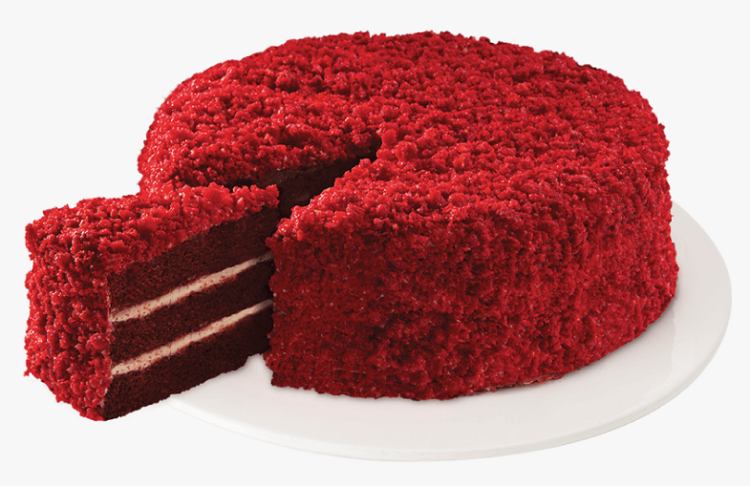 It doesn't matter whether it is Valentine's, a Birthday, or a Wedding; there is a variety of cakes, fondant cakes, eggless cakes, cheesecakes, cupcakes to Dubai, and more are available in bakeries and cake stores UAE to make the delightful moments even sweeter and worth cherishing. But a red velvet cake deserves a special mention. It can undoubtedly be trusted as the best treat to indulge in that yummy goodness. Red Velvet Cake is a traditional cake layered with white cream cheese icing, and instead of using rich cocoa, professional bakers use a red dye to give red color to the cake. You can order red velvet cake for Christmas, anniversary, or any occasion to satisfy your sweet tooth.
Walnut & Caramel Honey Cake: Rhythmical and Delicious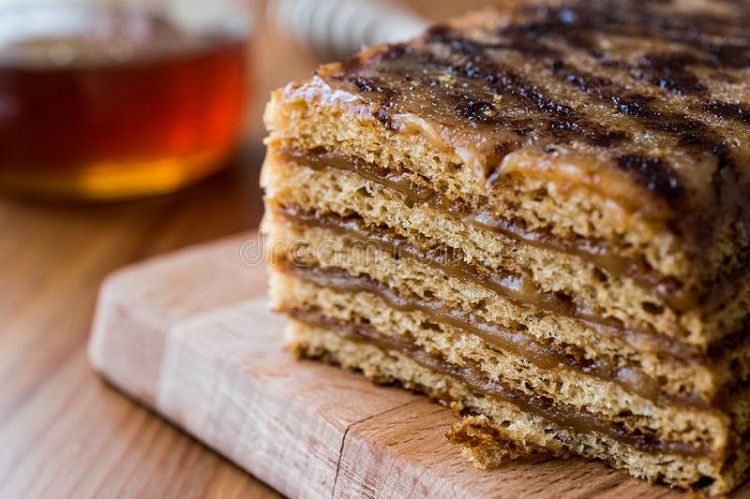 One of the best-selling cakes in Dubai is Walnut & Caramel Honey Cake because of its amazing appearance and taste. A cake adorned with rhythmical caramel flows is a truly magnificent cake. Loaded with eggs, flour, walnuts, condensed milk, honey, sugar, sour cream, and a few more ingredients, make it delicious and worth pampering your taste buds. Walnut & Caramel Honey Cake is sweet, superb, and all things nice.
4 Layer Chocolate Caramel Cake: Deliciousness at its best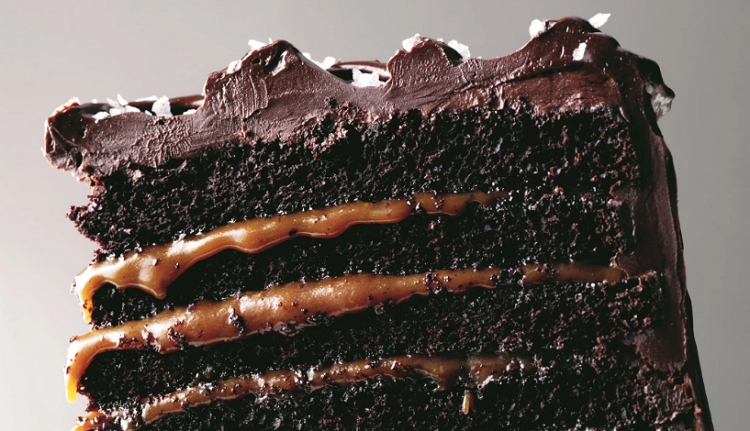 Another sensation is the mighty 4 Layer Chocolate Caramel Cake. It has its main ingredients, like a chocolate biscuit layer and a caramel layer, and both together give a heavenly taste to your tongue. The exquisite mix of flavors and excellent texture will stay with you for a long time. Celebrate any occasion at home or the office with a truly prettiest and tastiest 4 Layer Chocolate Caramel Cake to cast an impression that last forever.
Cupcakes: Miniature-sized cakes that are 100% Sweet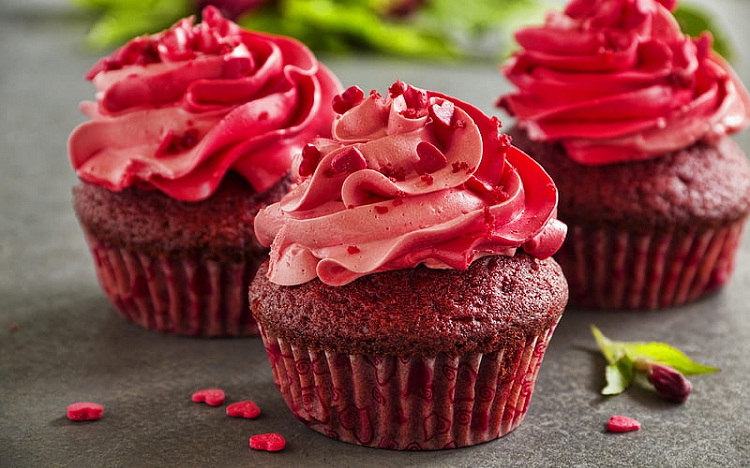 Cupcakes in Dubai have a solid fan following, and these mini versions of cakes are prepared with the same ingredients that of cakes.People need clarification on cupcakes and muffins. But the significant difference between cupcakes and muffins is that the former is all baked, fluffy, and adorned with frosting, sprinkles, and pearls. The latter has a hard texture; they are not as sweet as cupcakes because of the less use of sugar and butter. Cupcakes are sweet, so people prefer cupcakes for birthday, anniversaries, newborn baby's arrival, and other celebrated occasions & festivals in Dubai as they suit everyone's mood and are tender and delicious.
Cheesecake: Simply Classic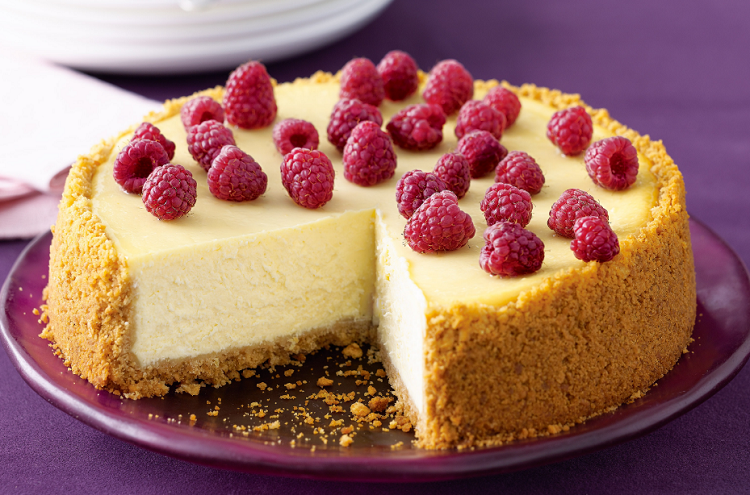 Just like other gourmet cakes of Dubai & cakes across the UAE, which may not have any nutritional value but are genuinely lip-smacking to indulge in every bite, the rich and creamy cheesecakes are another famous cake for anniversary, weddings, baby showers, etc., and is thus perfect for any party and spread sweetness in the ambiance. A typical cheesecake includes soft cheese, sugary cream, a few flavorings with cookies, whipped cream, nuts, and fruits, and thus, it becomes impressive for a post-dinner treat.
Lazy Cake: Crunchy, Delicious & Addictive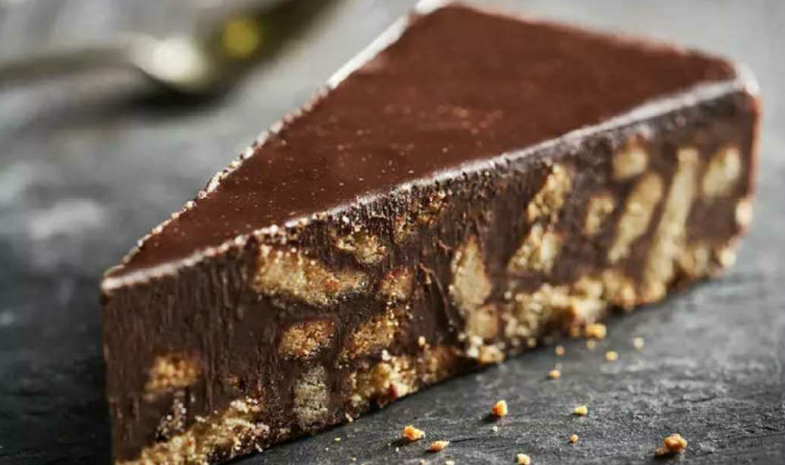 One of the cakes that are easy to make and readily available in Middle East Kitchens is a Lazy Cake. It is a fudgy biscuit-brownie delight made of biscuits and dark chocolates. Lazy Cakes are delectable cakes and are a huge rage in Dubai. So, why wait? Deliver deliciousness in a lazy cake for Ramadanor any occasion anywhere in UAEto uplift the spirit of togetherness and family and have a wonderful time with each other.
Chocolate Malteser Cake: For the Kid Inside You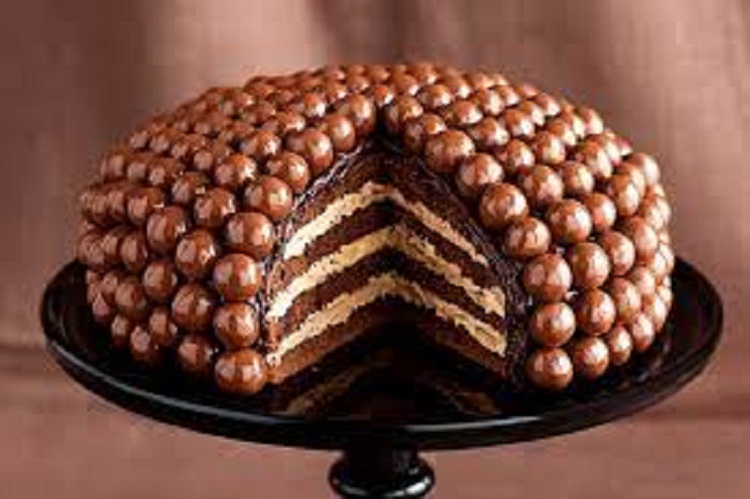 Chocolate Malteser Cake is huge and is prepared using snacks like Oreos, cake mixtures, and chocolate bars. This cake is trendy because of its ingredients and exceptional cake decoration. Chocolate Malteser Cake is a very successful cake easily found in the best cake shops in Dubai & Abu Dhabi in UAE, giving a taste of heaven on earth.
Vanilla Cake: Irresistible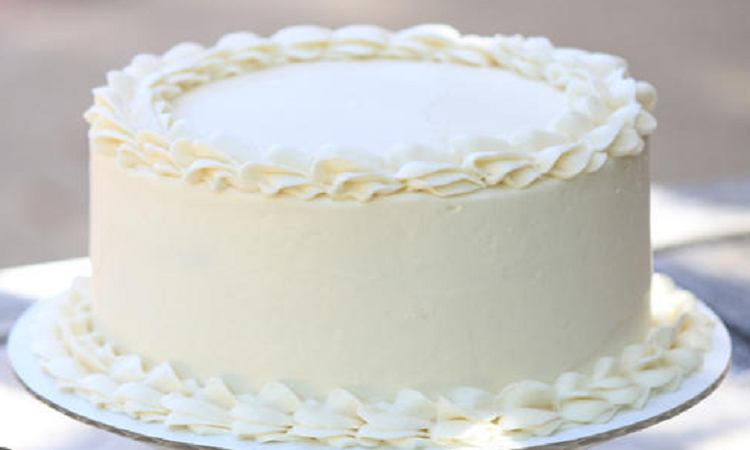 One of the scrumptious cakes to make your event memorable is Vanilla Cake. You can order Vanilla Buttercream cake for birthdays, religious festivals, and anniversaries.  It is a sponge cake covered with buttercream icing, sugar, and caramel sauce; thus, making it a wonderful cake for kids, and those adults who love fluffy sponge cakes will fall in love with you again.
Closing Views:
Never let the distance come between you and your loved ones. Cakes are the best gifts of love to strengthen your relationship with those who matter. For any cake delivery in Dubai, Sharjah, and other cities of the UAE within a time frame and without hassles, you can rely on Flowerdeliveryuae.ae. We are a well-known florist in Dubai that helps customers send fresh and yummy cakes online for Christmas, Eid, Ramadan, New Year, and other occasions with exciting gifts and gift hampers to create joyful moments that remain forever.